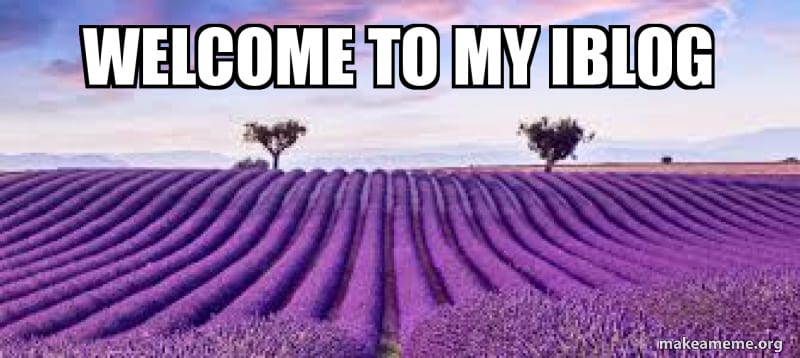 Hello Students and Parents!
Please click إضغط on the course المادة above أعلاه to find important information معلومات about daily يومية assignments وظائف and helpful resources.
It is very important that you complete يكملوا the assignments وظائف
ELL 1: We will have weekly Google Hangout meetings every Tuesday and Thursday at 4 p.m.
Chemistry: We will have weekly Big Blue Button meetings every Monday and Tuesday with Mr. Brown and me. We will also have a separate meeting with me only every Wednesday at 5.
We will also use the Whatsapp group chat to communicate and give you the help that you need, not only in ELL and chemistry, but also in all subject areas.
Thank you for your cooperation لتعاونكم.