Hello Students and Parents!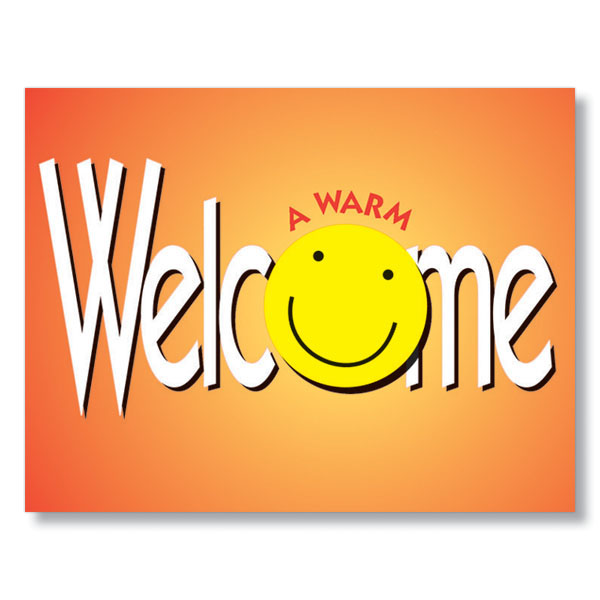 Please click إضغط on the course المادة above أعلاه to find important information معلومات about daily يومية assignments وظائف posted in Goggle Classroom.
I have given اعطيت details تفاصيل about how to use Google Classroom. Please follow these directions التعليمات.
It is very important that you complete يكملوا the assignments وظائف
Thank you for your cooperation لتعاونكم.