Week of May 4th, 2020
I'm sorry. I think some writing assignments may have been too open-ended. I'll work on that.
If you get a chance, your student may enjoy this. (It's optional, however.) Assignments will posted with dates from now on. (If you have any questions, about anything at all, please email me at neffb@dearbornschools.org. Thank you, Mr. Neff
For all of you Star Wars fans, today is Star Wars Day! May 4th, May the fourth be with you! Click on the https://www.nasa.gov link in the class links column to the right and learn about our galaxy, as well as others far, far away!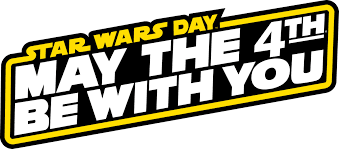 Preview for the Week of May 11th, 2020
The first week of is Hour of Code. If you are a student, log in with Clever from Dearborn Schools homepage. at https://studio.code.org/courses. It is free to all users. Learn to code while schools are closed: click here.