2nd Grade
Week of April 20th:
Hi Everyone! This week is National Park Week!
Listen to the story read by Mrs. Hansen: The Camping Trip That Changed America by Barb Rosenstock and Illustrated by Mordicai Gerstein
Take a field trip to a National Park. You must watch 1 of the videos, or you may watch all of them! (These are only 5 of the National Parks, there are 62 in America!)
Fill out the google form so I know you did the assignment.
Here is a short preview of 59 of the 62 National Parks in a little over a minute. Your assignment will be available tomorrow in Google Classroom, but you do not have to work on it until our normal Media day.
Welcome Second Graders!
Week of April 13th Media Assignment:
Hi everyone! This week you will get to listen to my son Luke, a 7th grader, read a story he wrote as an assignment. He had to write a story for a student in elementary school. After you will click the link to Pebble Go, and learn about real hippopotamus! You can also explore other things on Pebble Go! Then I am going to have you fill out a short google form on what you have learned. I have also included a link to online coloring you can do.
1. Listen to Luke's story
2. Listen to my lesson on how to use Pebble Go
3. Go to Pebble Go and learn about hippopotamus
4. Fill out the short google form, and then click turn in, so I know you completed the work. You have until Friday to complete the lesson.
5. Color for fun!
Week of March 30th Media Assignment:
Hi Everyone! This week's assignment is 1. Listen to the story One by Kathryn Otoshi for a cool message. 2. Watch the All About Me google slides lesson. 3. Create your all about me slideshow. Please make sure you turn it in when you are finished! I can't wait to see what you come up with! It is all in the media google classroom!
Link to Clever: https://dearbornschools.org/student-portal/
Week of March 23rd Assignment:
Please go to Mrs. Hansen's Google Classroom for this week's assignment. Watch the Youtube video instructions, then create your own Space Picture and story. Listen to Moustrornaut Goes to Mars as well!
Go to Clever:
Week of March 15th Assignment:
Click on the Link Below:

http://auth.grolier.com/login/bookflix//login.php?bffs=N
In this link create a bookflix account and put in username: Learning20 | password: Clifford
Complete Day 1: Animal Studies- Spiders. In a notebook or ona piece of paper :Pretend you discovered a new kind of spider. Draw it. (Be sure to give it eight legs, a head, and a body.) Describe it in words.Name it! Please bring it to media class when you return!
Other idea, but not required: Practice your typing skills!
Level 1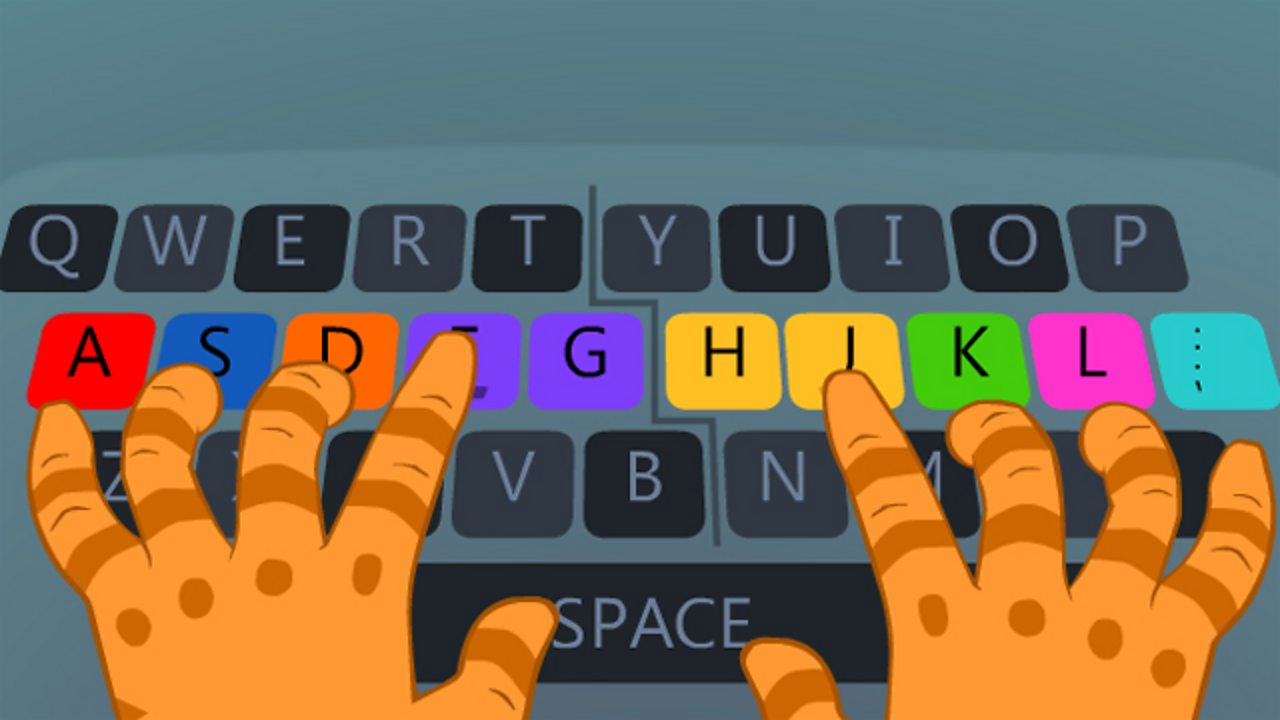 Level 2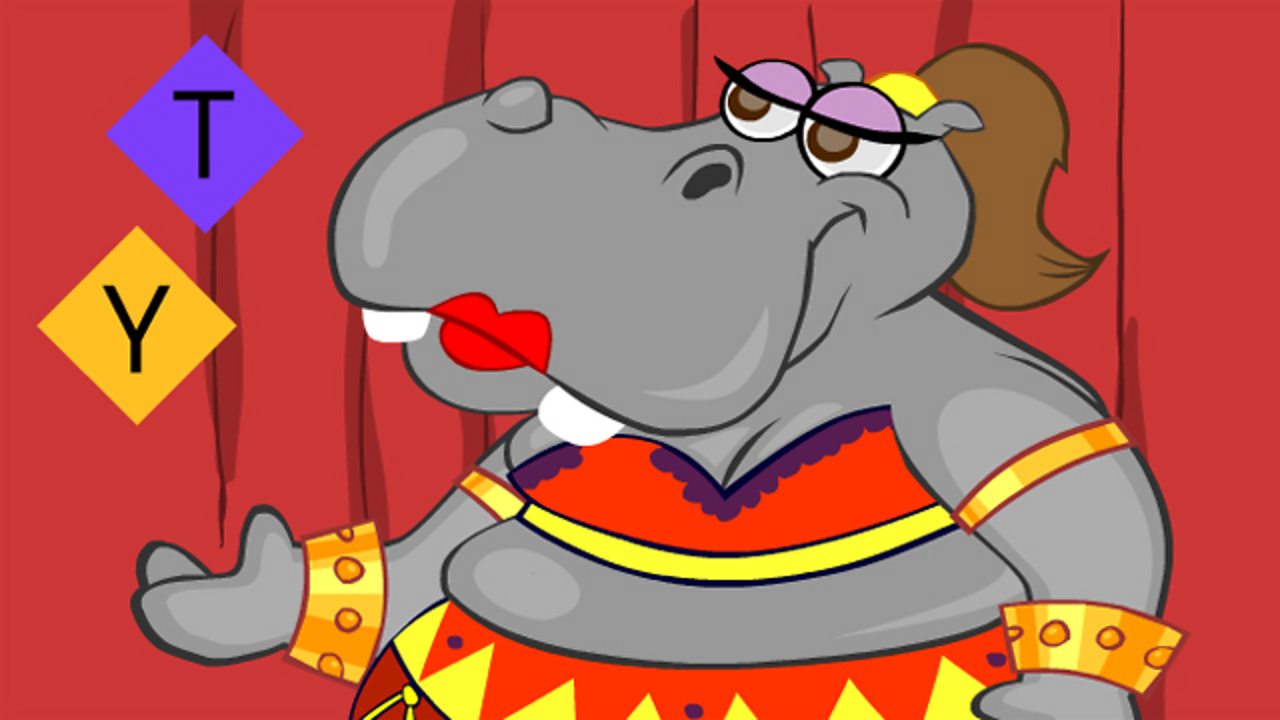 Level 3