Teaching infographic literacy involves asking students to flex their critical thinking skills—and their creative muscles.
In a world where simply reading the news requires significant statistical and visual literacy, infographics have become prolific in magazines and news sites—where they're used to explain everything from political projections to public health to Hawaiian volcanic eruptions.
By now, almost everyone has come across the infographic. In short, they're visual representations of complex information and they typically meld some combination of charts, graphs, images, words and numbers—often in clever and striking ways that are capable of telling stories just as well as blocks of text, and often in less time.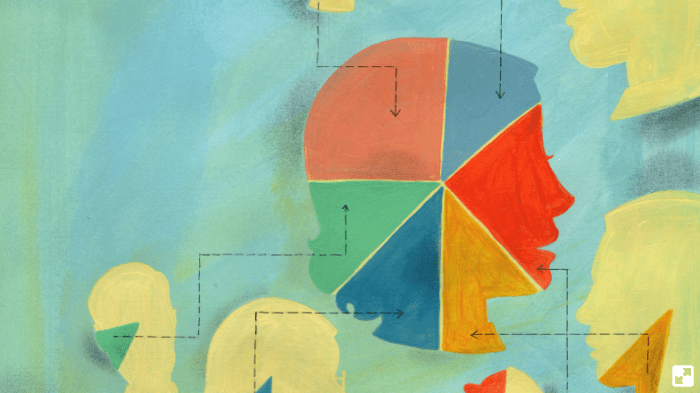 Today's kids are hardly strangers to the form. Sports publications, for example, often include statistical analyses comparing stars like LeBron James and Kevin Durant, or exploring the way that famous soccer players stack up against each other in terms of goals, conversion rates, and passes.