By MDE
Screaming, beatings, train whistles, and tearful goodbyes in Yiddish as officers split families apart.
Those were the sounds of the Holocaust remembered by survivor Ellis Lewin. He was 7 when Nazis took him to the concentration camp at Auschwitz.
Lewin died last year but his story lives on in a video that Michigan social studies teachers watched Wednesday during a webinar called "Remembering the Holocaust: Never Forget to Never Repeat."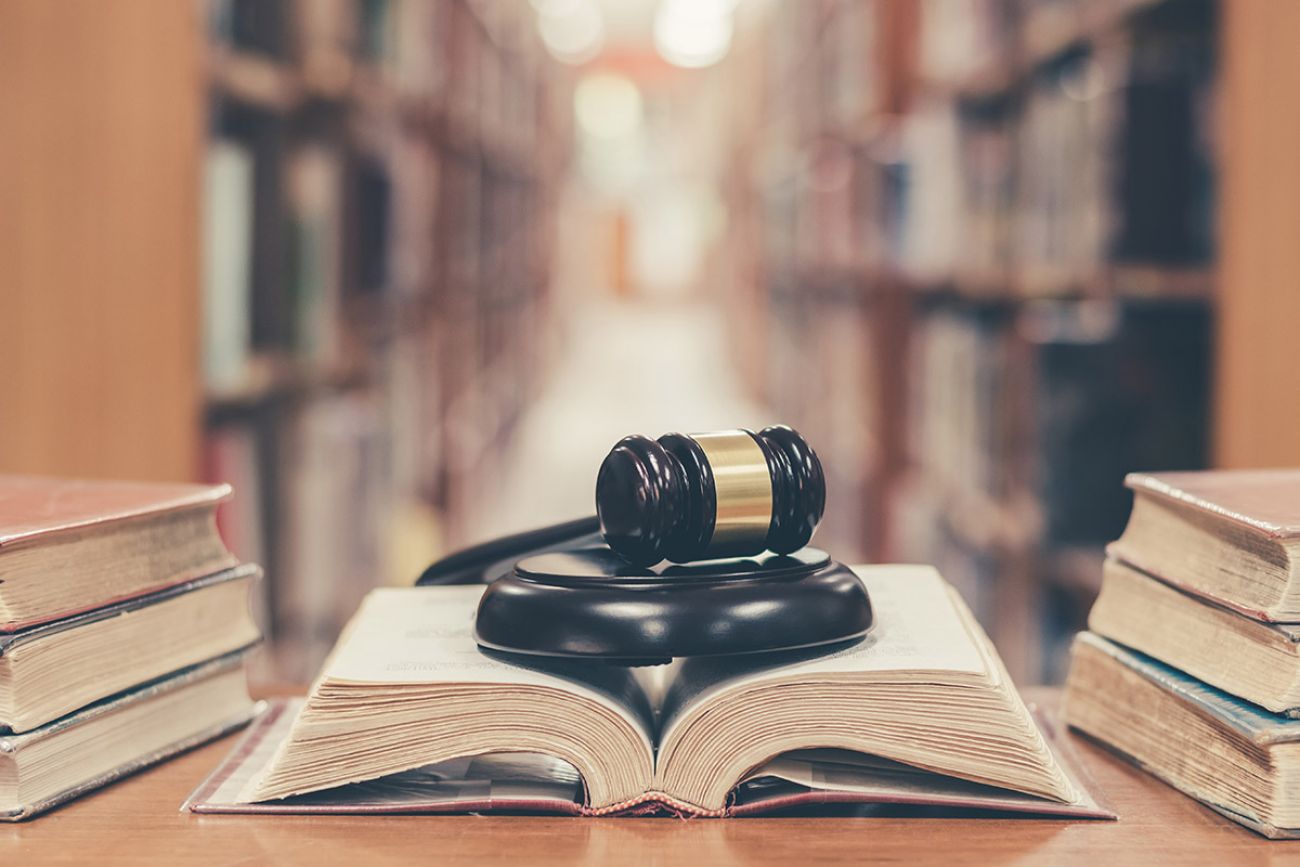 The webinar kicked off a professional development series that state Superintendent Michael Rice hopes will help fill the gaps in social studies education that he believes resulted from harmful federal policies beginning in 2002. That's when the government rolled out President George W. Bush's signature education law, the No Child Left Behind Act.