By Emily Temple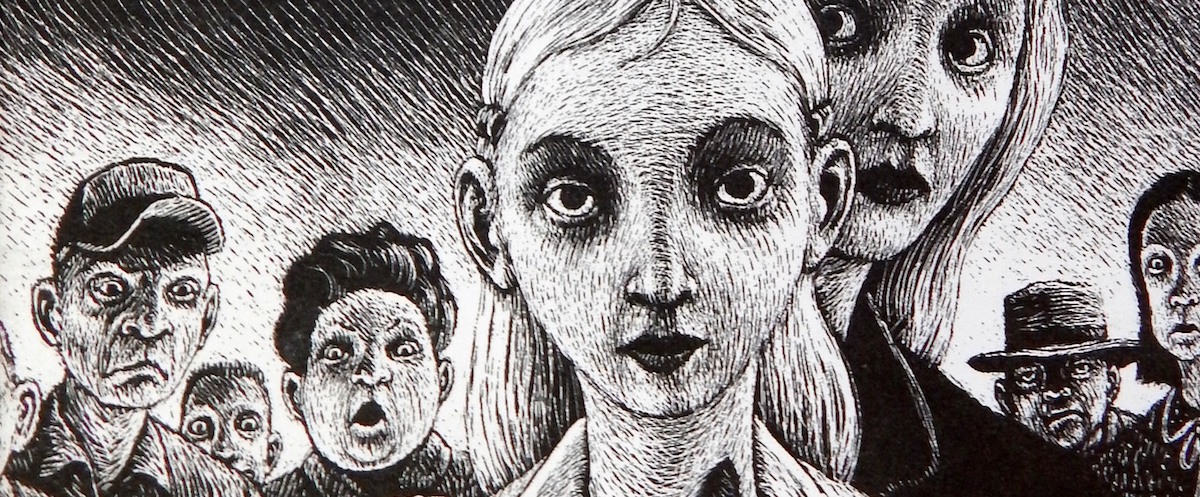 One hundred and one years ago today, Shirley Jackson was born. During her lifetime, she wrote "The Lottery," and The Haunting of Hill House, and We Have Always Lived in the Castle, the latter of which features what I consider to be the best first paragraph of all time, or at least of any novel that I have ever read. Here it is:
My name is Mary Katherine Blackwood. I am eighteen years old, and I live with my sister Constance. I have often thought that with any luck at all I could have been born a werewolf, because the two middle fingers on both my hands are the same length, but I have had to be content with what I had. I dislike washing myself, and dogs, and noise. I like my sister Constance, and Richard Plantagenet, and Amanita phalloides, the death-cup mushroom. Everyone else in my family is dead.
It almost seems like overkill to explain why this paragraph is so wonderful. It either strikes you or it doesn't. You must have a certain sensibility to truly appreciate its charms. The rhythm is key. But let's make an attempt, shall we?