By Kathryn Fishman-Weaver
We know that representation matters, that in order for our classrooms to be spaces where everyone is affirmed and included, young people must see themselves and their lived experiences in our curricula. Do our classroom libraries reflect this knowledge? Bookshelves offer a powerful litmus test of the experiences and identities we honor and include in our classrooms.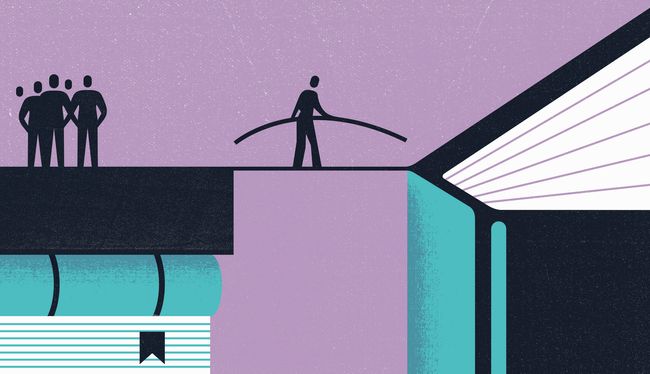 BOOKS AS WINDOWS AND MIRRORS
What happens to students' self-efficacy and self-concept when they see their lives positively reflected in the curriculum? Even very young children recognize the importance and delight in finding themselves in a book:
"She's from Pakistan, just like me."
"He has dark skin like mine."
"I'm adopted, too."
"Look, that main character uses a wheelchair like mine."
How often do students from diverse or marginalized backgrounds find affirming mirror books in our classrooms?