A project by the Augusta Baker Chair
This project emerged out of the pain and frustration associated with the back-to-back deaths of #GeorgeFloyd #BreonnaTaylor and #AhmaudArbery in 2020.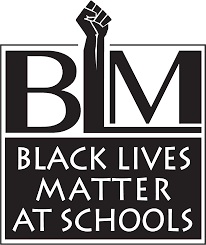 We must do better as a global society! #BlackLivesMatter
This list is not a panacea. This compilation of resources is JUST A STARTING POINT to encourage people to do their own work and have their own hard conversations.