By ArabicFiction.org
Muhsin al-Musawi, Chair of the 2020 Judging Panel, says:
"The novels we have chosen include a superior collection of texts varied in style and subject matter. They have escaped the grip of traditionalism which often accompanies the writing of fiction. Nearly all of them are occupied with the oppressive effect of history, past and present, but they do not merely retell this history or current reality. Rather, they confront it in all its harshness to inspire in the reader questions about the destiny of the Arabic individual."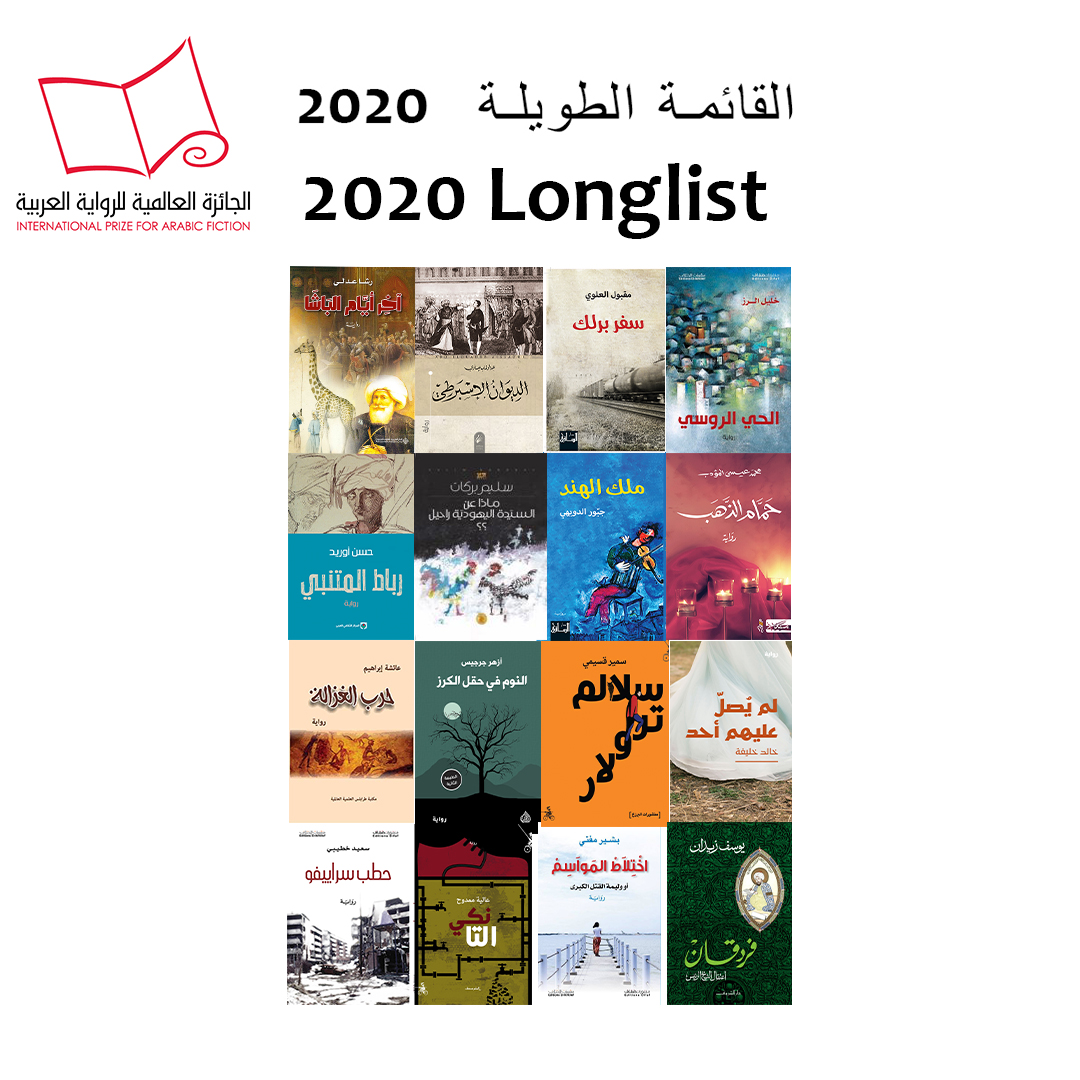 The Spartan Court by Abdelouahab Aissaoui, The Russian Quarter by Khalil Alrez, The King of India by Jabbour Douaihy, Firewood of Sarajevo by Said Khatibi, The Tank by Alia Mamdouh and Fardeqan – the Detention of the Great Sheikh by Youssef Ziedan have today been announced as the shortlisted works for the 13th International Prize for Arabic Fiction (IPAF). Each of the six shortlisted authors will receive $10,000, with the winner announced on 14 April receiving an additional $50,000. The books were revealed by the judging panel during a press conference held at the Water Museum in Marrakesh.
The shortlist for IPAF's 13th edition includes five male and one female authors, ranging in age from 34 to 75 and representing five countries.