By David L. Ulin
One evening not long ago, my fifteen-year-old son, Noah, told me that literature was dead. We were at the dinner table, discussing The Great Gatsby, which he was reading for a ninth-grade humanities class. Part of the class structure involved annotation, which Noah detested; it kept pulling him out of the story to stop every few lines and make a note, mark a citation, to demonstrate that he'd been paying attention to what he read. "It would be so much easier if they'd let me read it," he lamented, and listening to him, I couldn't help but recall my own classroom experiences, the endless scansion of poetry, the sentence diagramming, the excavation of metaphor and form.
I remembered reading, in junior high school, Lord of the Flies—a novel Noah had read (and loved) at summer camp, writing to me in a Facebook message that it was "seriously messed up"—and thinking, as my teacher detailed the symbolic structure, finding hidden nuance in literally every sentence, that what she was saying was impossible. How, I wondered, could William Golding have seeded his narrative so consciously and still have managed to write? How could he have kept track of it all? Even then, I knew I wanted to be a writer, had begun to read with an eye toward how a book or story was built, and if this was what it took, this overriding sense of consciousness, then I would never be smart enough.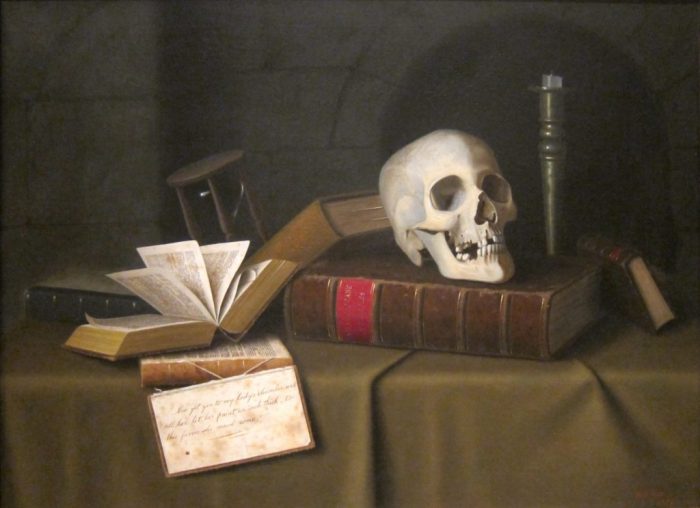 Now, I recognize this as one of the fallacies of teaching literature in the classroom, the need to seek a reckoning with everything, to imagine a framework, a rubric, in which each little piece makes sense. Literature—at least the literature to which I respond—doesn't work that way; it is conscious, yes, but with room for serendipity, a delicate balance between craft and art. This is why it's often difficult for writers to talk about their process, because the connections, the flow of storytelling, remain mysterious even to them. "I have to say that, for me, it evolved spontaneously. I didn't have any plan," Philip Roth once said of a scene in his 2006 novel Everyman, and if such a revelation can be frustrating to those who want to see the trick, the magic behind the magic, it is the only answer for a writer, who works for reasons that are, at their essence, the opposite of schematic: emotional, murky, not wholly identifiable—at least, if the writing's any good. That kind of writing, though, is difficult to teach, leaving us with scansion, annotation, all that sound and fury, a buzz of explication that obscures the elusive heartbeat of a book.