Happy Friday! After your warm ups lets continue with our tennis skills. Today we will learn the lob. It's very similar to flipping a pancake. So let flip some pancakes. Hold your arm out straight in front of you and low. Then lift your arm quickly just like in the pictures below.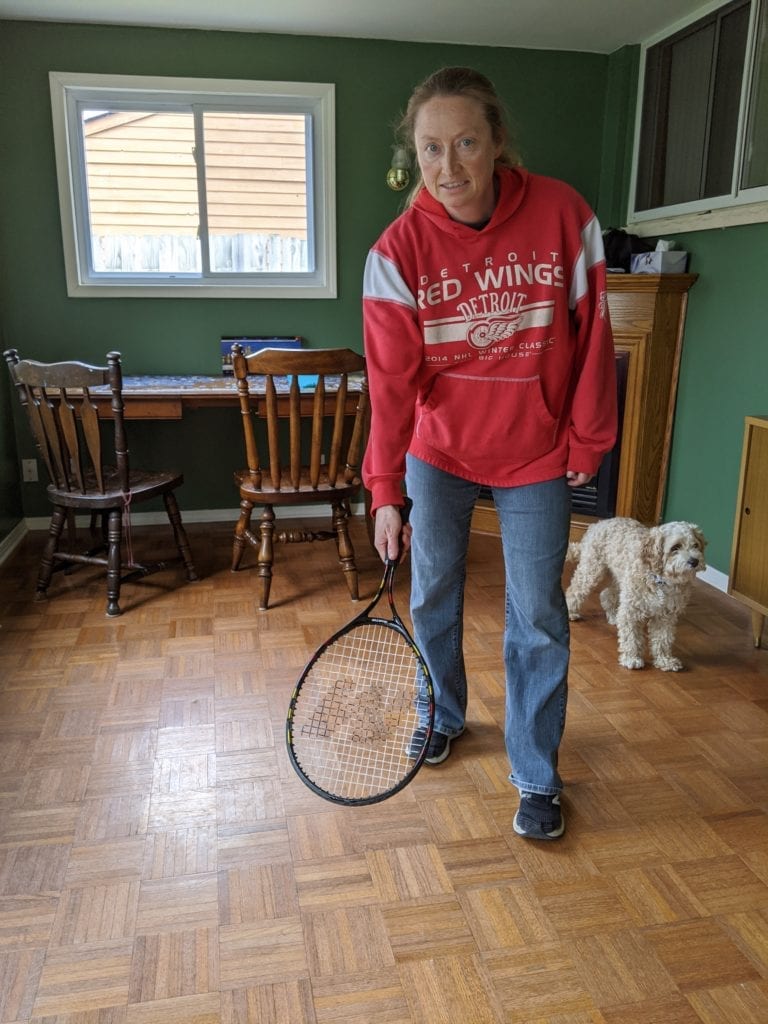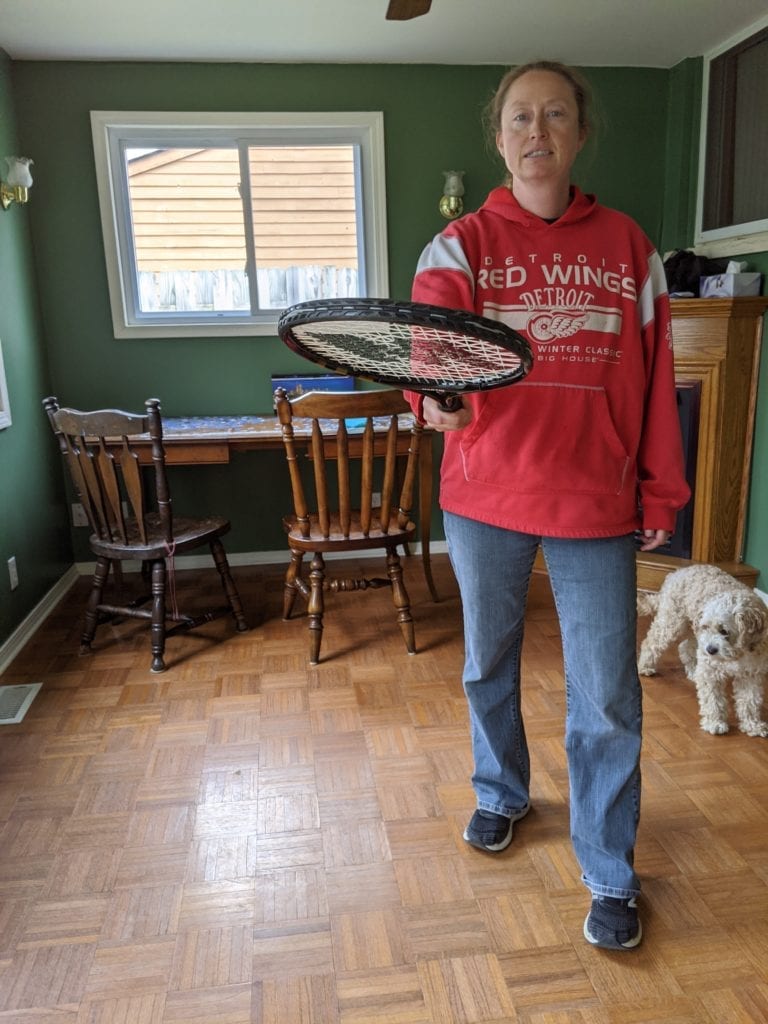 Nutrition and Healthy Eating
Rainbow Smoothie
Smoothies are a great way to eat the rainbow. You can add fruit and veggies and even add in some ingredients that can provide plant-based protein and healthy fat.
Use our formula to be creative this week as you build your own smoothie that allows you to eat across the rainbow!
Ingredients:
• 1 cup milk
• 1/2 cup fresh or frozen fruit (ex: blueberries, strawberries, mango, apple, banana)
• 1/2 cup veggies fresh or frozen (ex: kale, spinach, cauliflower, zucchini, squash, sweet potato, beets)
• Add in plant protein and fat: hemp or chia seeds, nut butter, avocado
This basic template is a great way to practice creative, healthy smoothie building in your kitchen! Share your smoothie creations by posting it online, using #healthykidsquarantined!