This week we will be working on some Tennis skills. Today I will post a video of the handshake grip. How to hold your tennis racket. You can practice with a racket if you have one, with a stick that your parent allows or just pretend you have a racket and practice.
The other thing I would like you to practice is the smiley face or forehand swing. You will move your hand in a smiley face motion. High in the back, low in the middle and high in the front. See the below pictures for demonstration. When you practice, sing your arm with the smiley face motion 20 times. You can do a few and take a break and then do some more until you reach 20.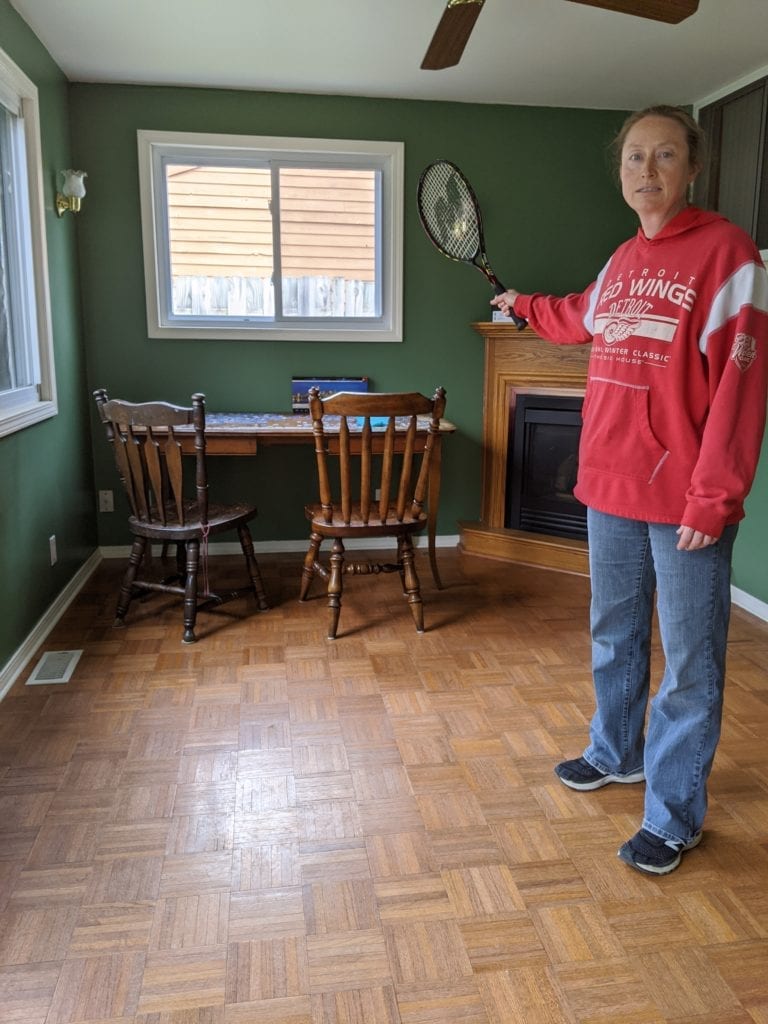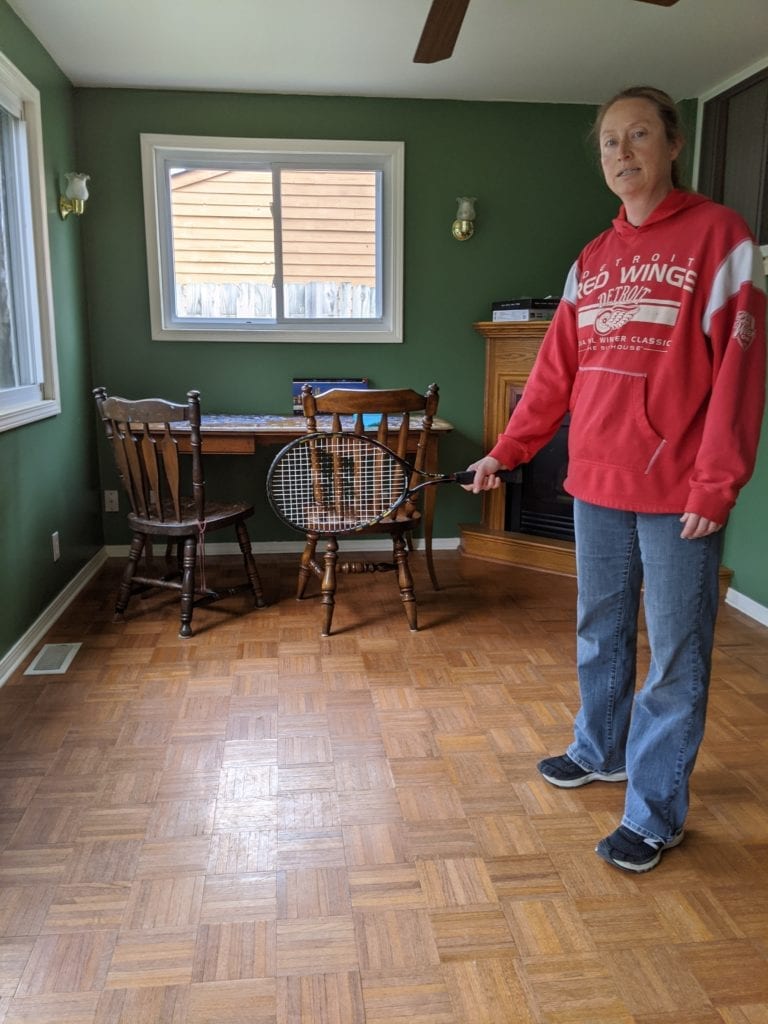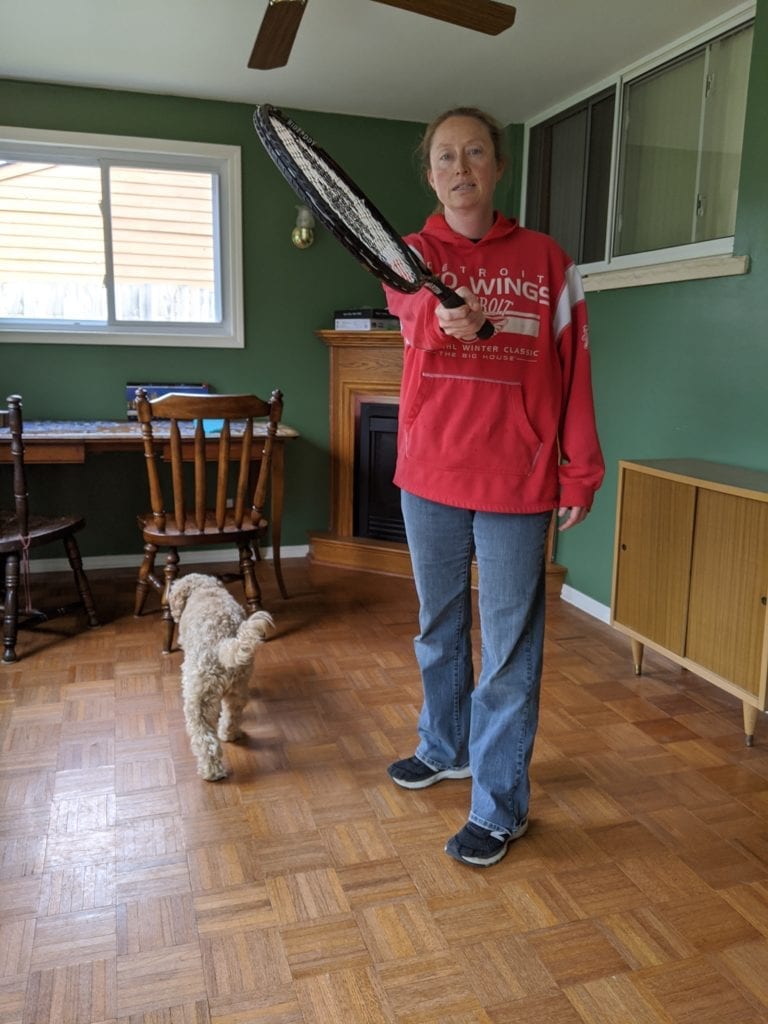 Here is a link to learn some tennis lingo:
https://netgeneration.usta.com/us-en/fun-and-rising-stars-content/know-your-tennis-lingo.html?cid=ngathome_20200424_ch=em_br=ng_ow=ctm_ct=awn_endcid
Nutrition and Healthy Eating
Healthy Snack Hack: Banana Split
Bananas are a great fruit option that benefit our bodies in many ways – they give us energy, improves digestion (fiber), strengthens your bones (potassium), improves eyesight (vitamin A), and boosts your brain power!
Today's we'll use bananas to hack your snack! If you love a tasty banana split, you'll love this healthier version. Share your banana creations by posting it online using #healthykidsquarantined!
Ingredients:
· ½ cup low fat yogurt
· 1 banana, cut in half lengthwise
· ¼ cup of granola or whole grain cereal
· ½ cup berries
Directions:
Place banana halves on a plate.
Top banana with yogurt.
Sprinkle granola and berries over yogurt and enjoy!