Nutrition and Healthy Eating
Eating the rainbow ensures that you are getting a variety of fruits and vegetables that keep your body healthy and strong. But sometimes fresh food isn't always an option. Frozen produce is usually less expensive and you don't have to worry about spoiling before you get to eat it.
Here are some of the best and most nutritious options to eat the frozen rainbow:
• berries and cherries are much more affordable when you buy them frozen. Use them in smoothies, add them to your favorite yogurt, or as a snack straight from the freezer!
• green veggies, like broccoli, beans, edamame, or brussel sprouts are a great frozen option and are often easier to prepare than their fresh counterparts. Pop them in the microwave or sauté them for a nutritious side dish for dinner.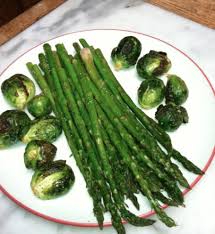 • cauliflower rice is a great substitute for white rice – it has the same texture and lots more health benefits. The frozen bagged option is inexpensive, easy, and long lasting.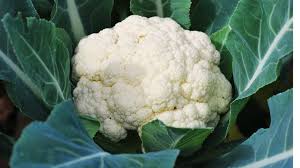 • chopped onion is a cheap, easy, and convenient way to add quick flavor to recipes without the watery eyes and chopping!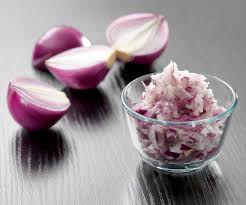 • mixed veggies are an easy addition to lots of meals – steam them or use them in soups, stews, curries, stir-fries, slow-cooker meals, and even casseroles.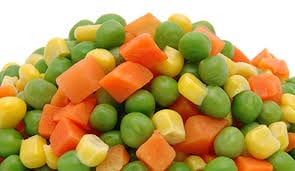 Let's exercise in a chair today! Below are 2 links. One is to make your arms stronger. The other is to make your heart beat faster. When we exercise in class we make our heart beat faster by walking or pushing your chair around the gym.
For this arm workout you can use your arm weight holding nothing, you could hold onto a weight or a can of food or you could hold something in each hand.
This is an aerobic workout. This will help your heart beat faster just like running or walking around the gym.