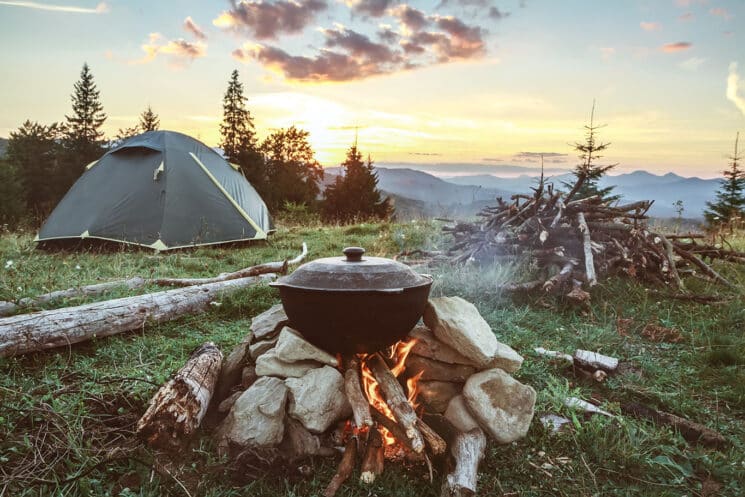 We had a wonderful first two days and plan on more fun in the weeks to come.
The next two weeks is a camping theme. During this time we will set up tents, have cookouts, go on nature walks and scavenger hunts, as well as other camping activities. Students will learn to maintain a campsite including cooking, cleaning, putting up and taking down tents, and have fun with outdoor activities. To help with our cooking portion of our activities, we are in need of some donations, if you would like. Please do not feel obligated to donate anything, this is volunteer only.
Items we need are
Halal Hot Dogs
Hamburger
Hot dog buns
Hamburger buns
Halal Bacon
Halal Sausage
Fruit
Pancake mix
Eggs
Paper cups
Paper plates
Plastic utensils
We will bring in the tents and campsite cookware. Please send in a sleeping bag or large towel to sit on. We may start doing some activities with our sprinklers and slip and slide, so please send a bathing suit and towel that can be left here in case we use our sprinklers for some free time. If you would like your child to use sunscreen or bug spray, please send it in as well. We have a washing machine and dryer that can be used to keep the items clean.
As always, thank you for your ongoing support to help us make this time fun for all involved.
Jennifer Chapman
Leslie Riehl