Your preschool child is already following in their older siblings footsteps! We have been working on our literacy skills during Daily 5 time. Read to Self is now established in our room and the children know the expectations:
-Keep your eyes on the book.
-Stay in one spot.
-Read the whole time.
We work on Daily 5 to build our stamina, which we tell our little ones is how we make our brain stronger while we read!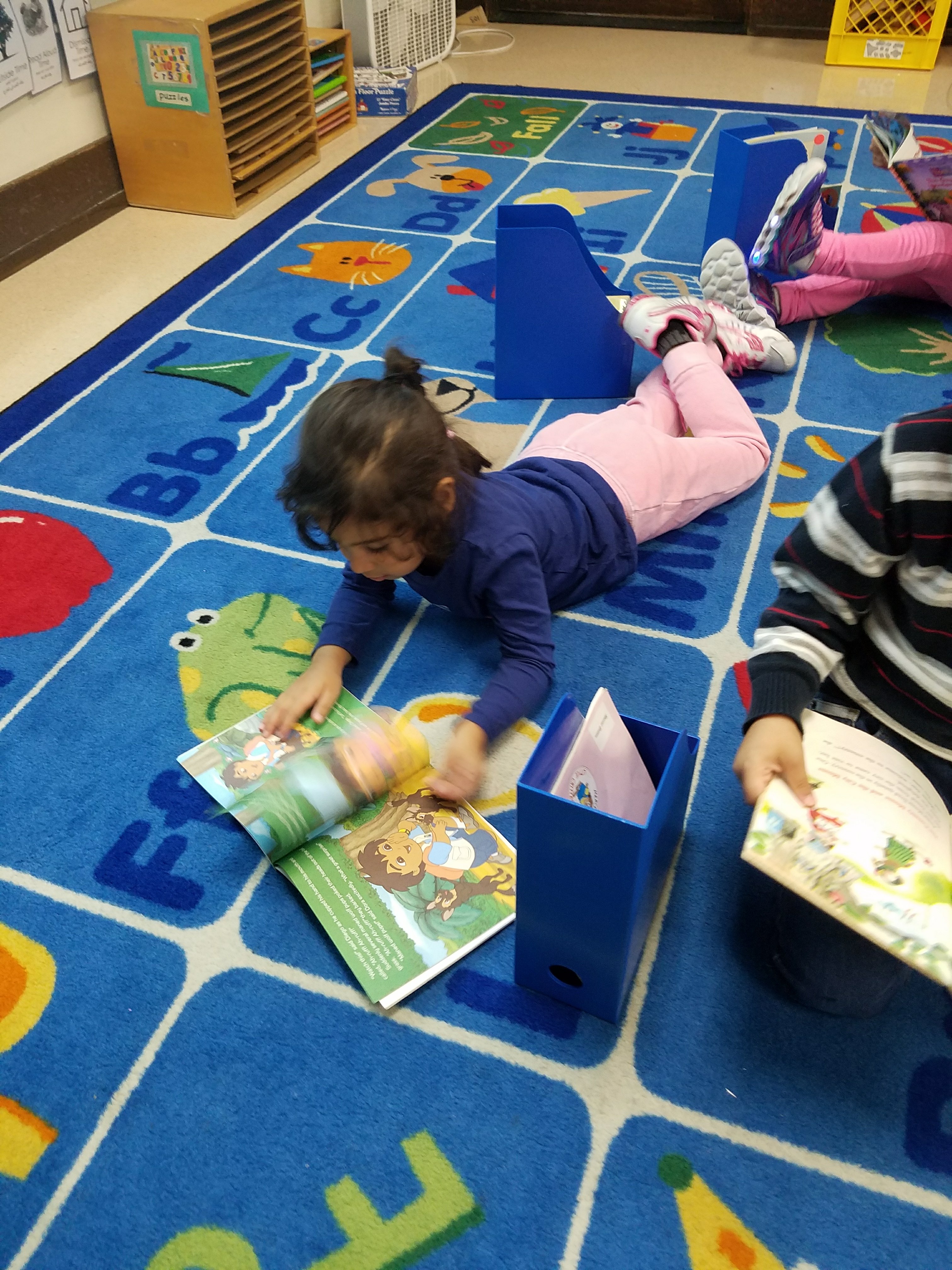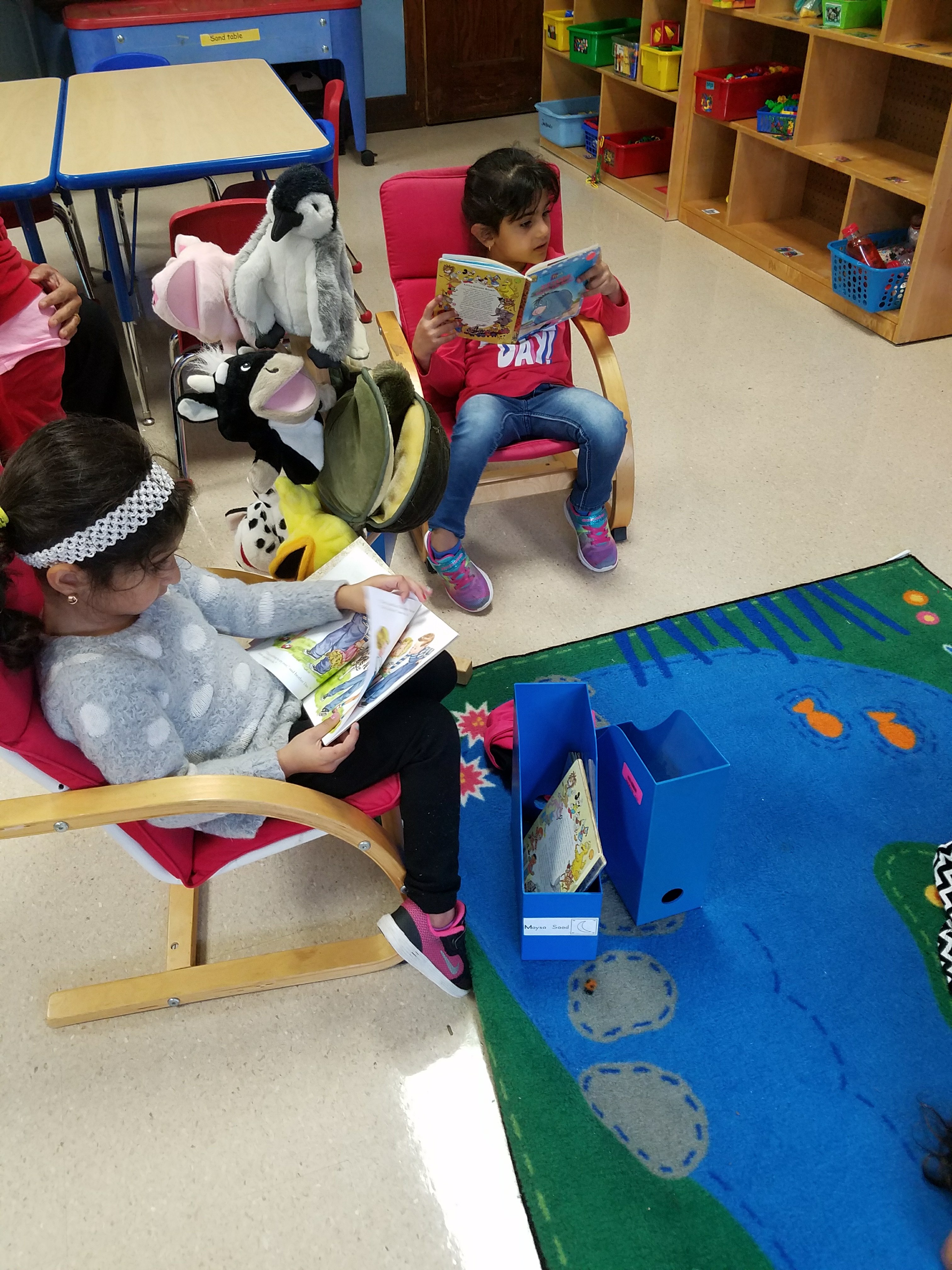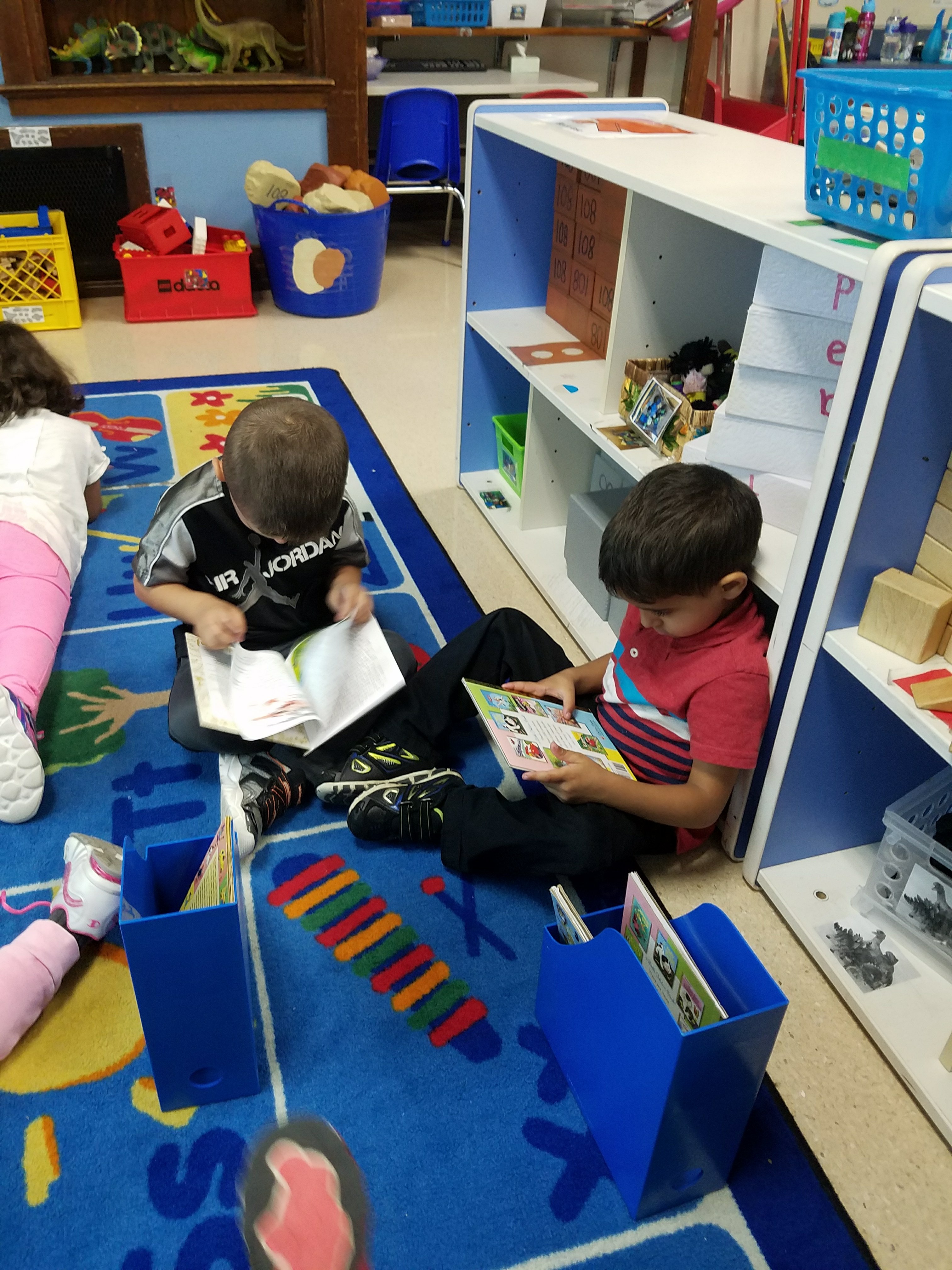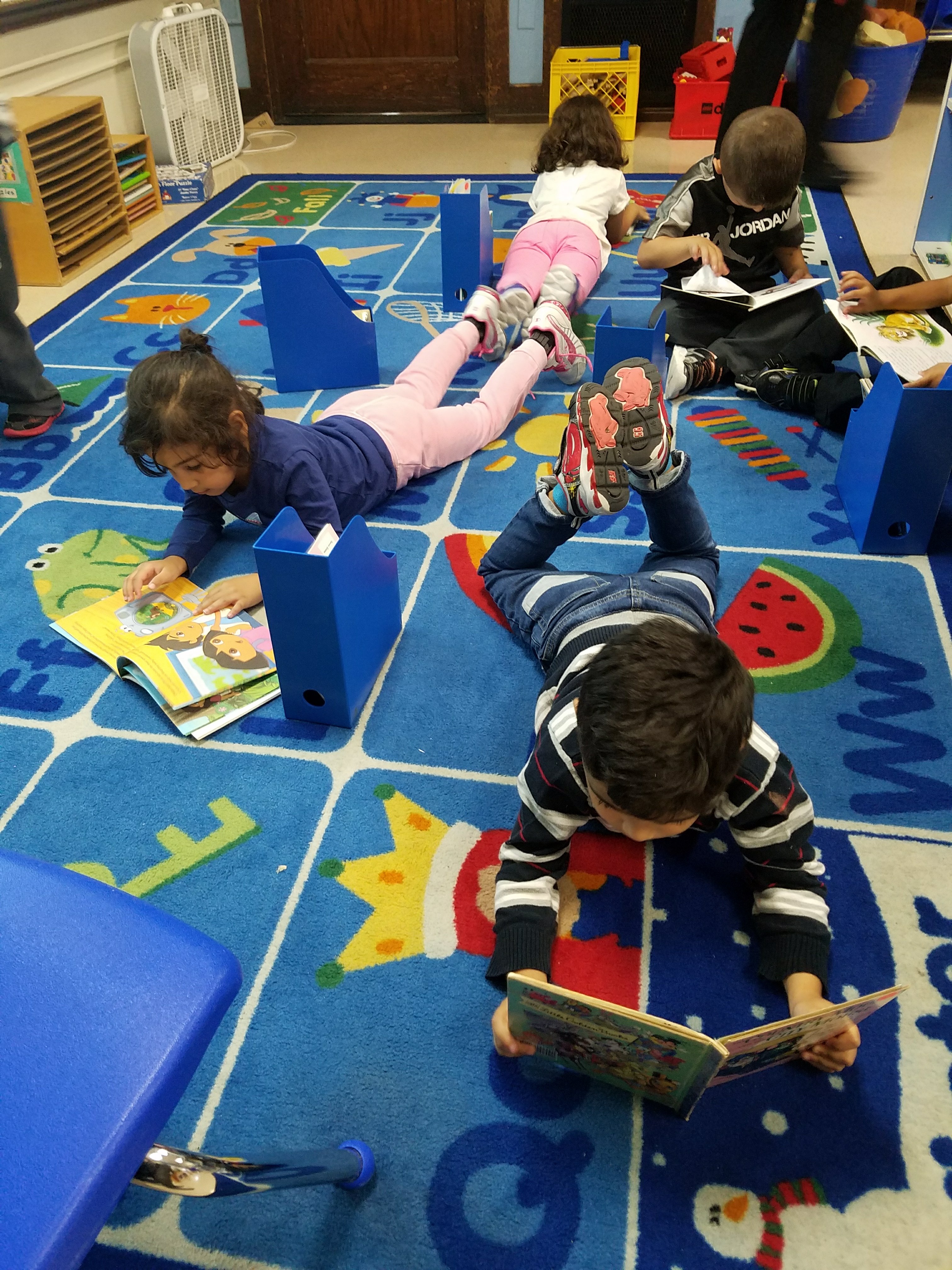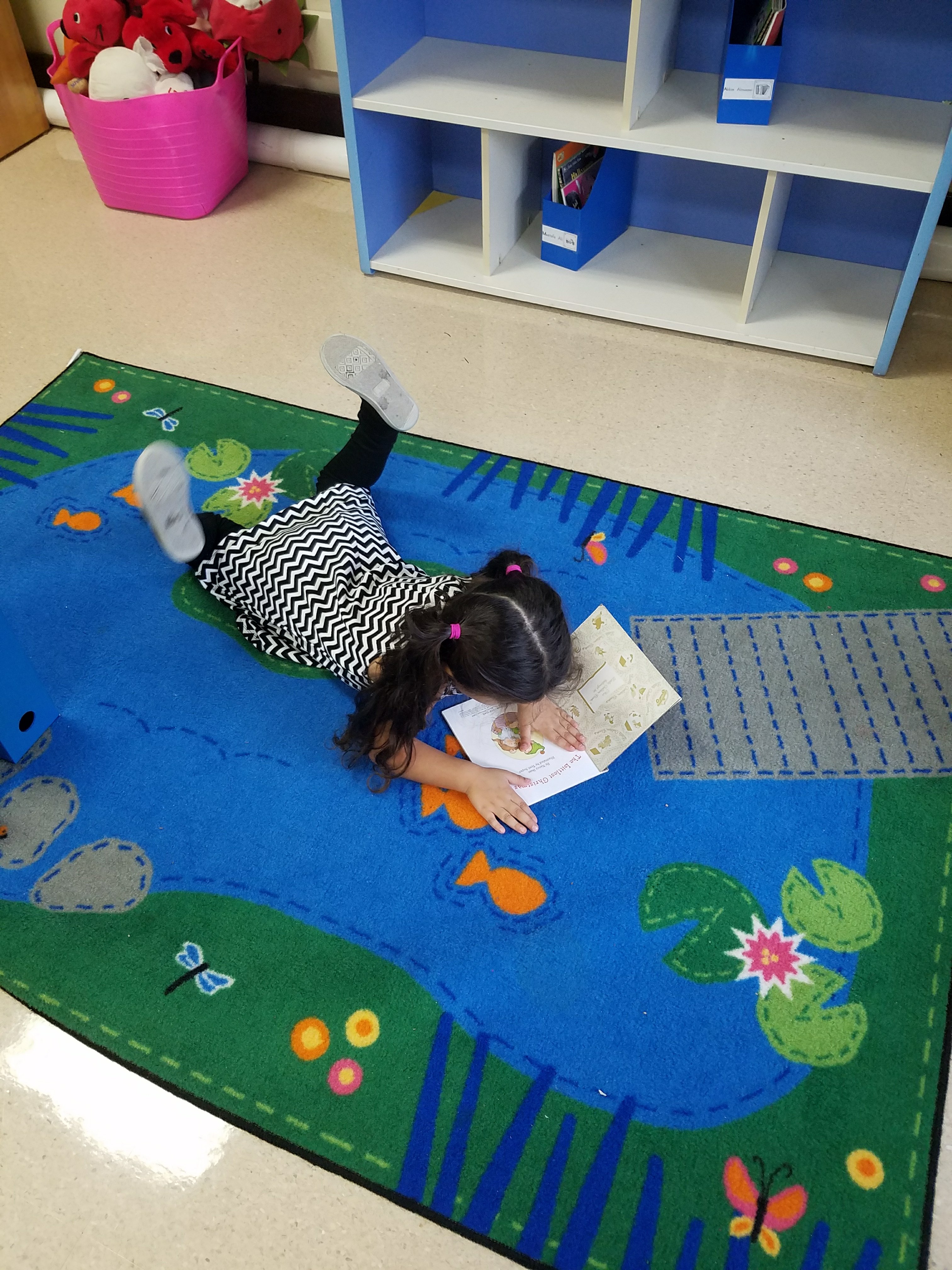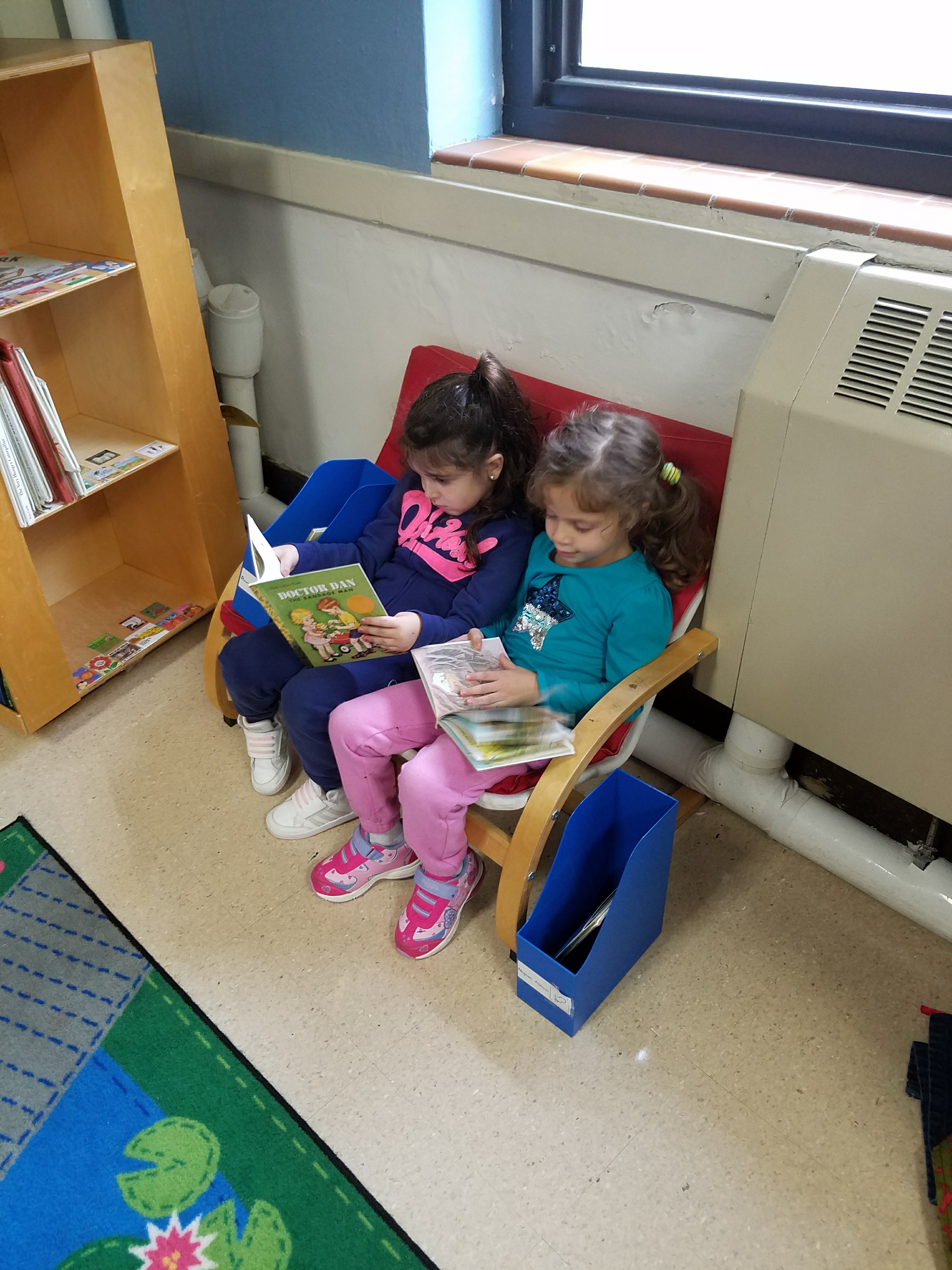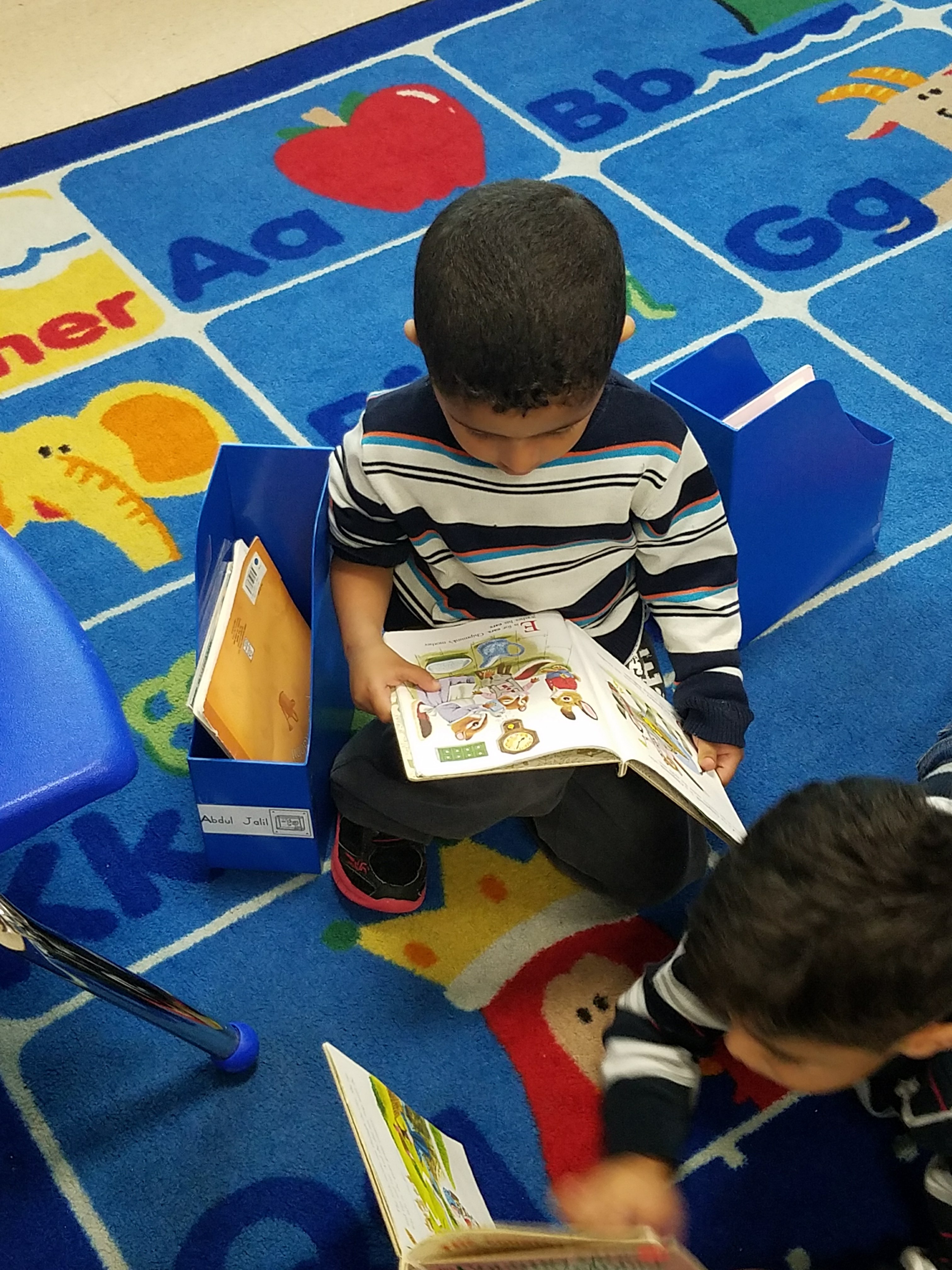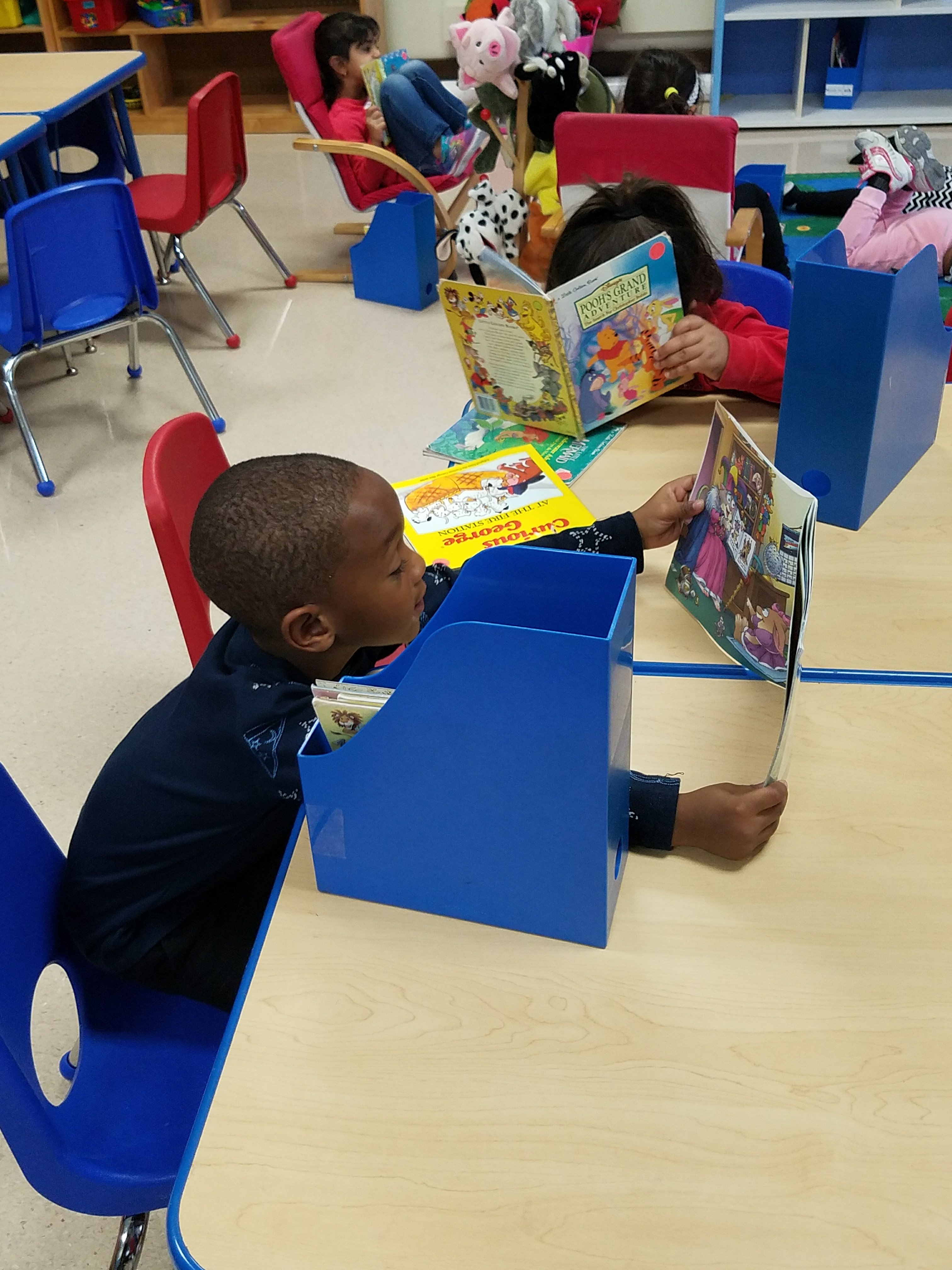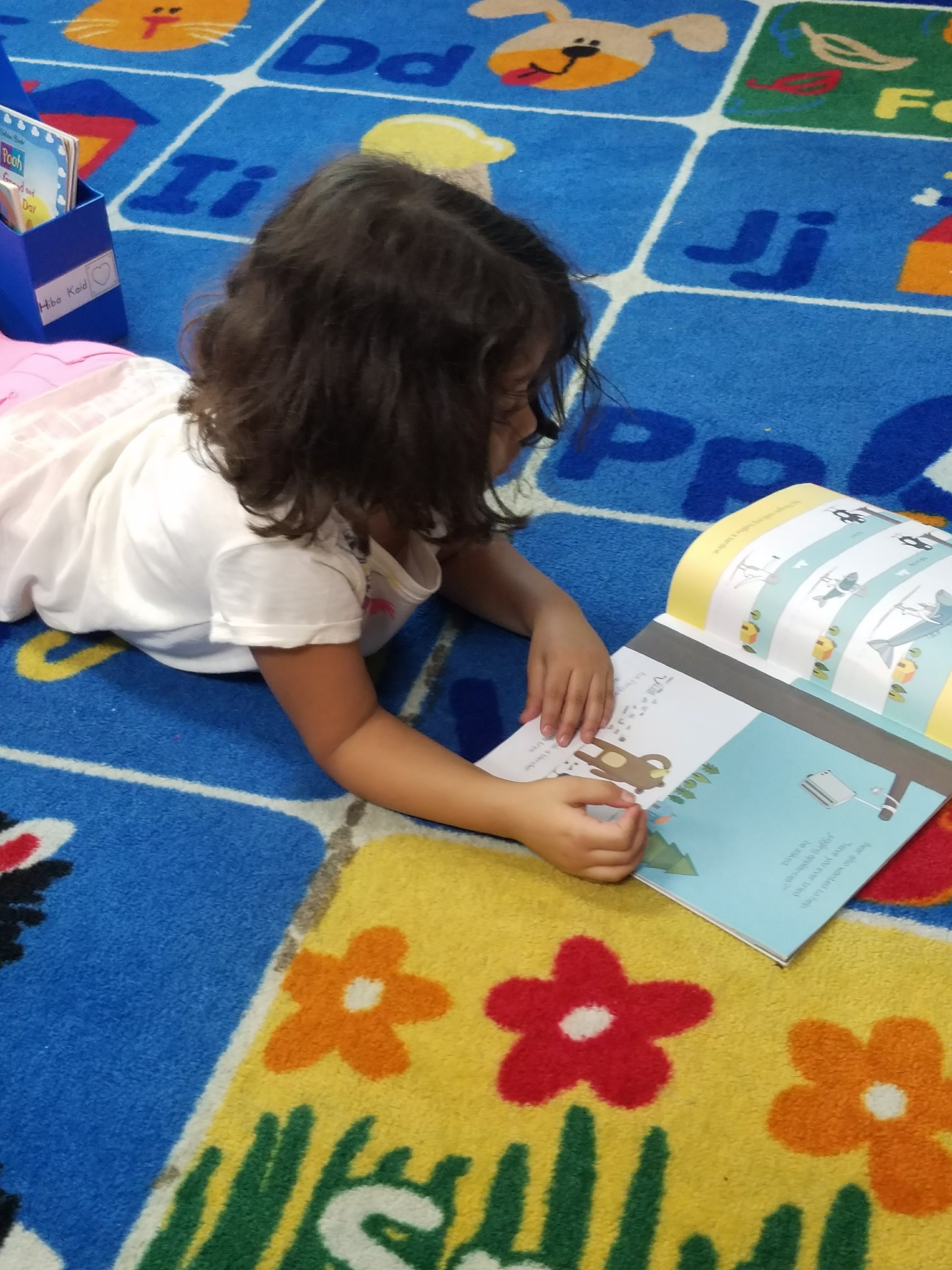 Today we introduced Read to Someone, where they sit with a partner and retell stories they hear read in the classroom. They did fabulous for their first time!