Good morning- Happy Tuesday 😍
Here is our assignment today:
*Write letter Bb 4 times. (Uppercase and Lowercase)
*FIND or DRAW 3 things that start with letter B.
Name Practice:
*Write your name. Count how many letters there are! 
*Does your name have MORE or LESS then Mrs. Shooshanian's name? 
Alexandra Shooshanian = 20 letters!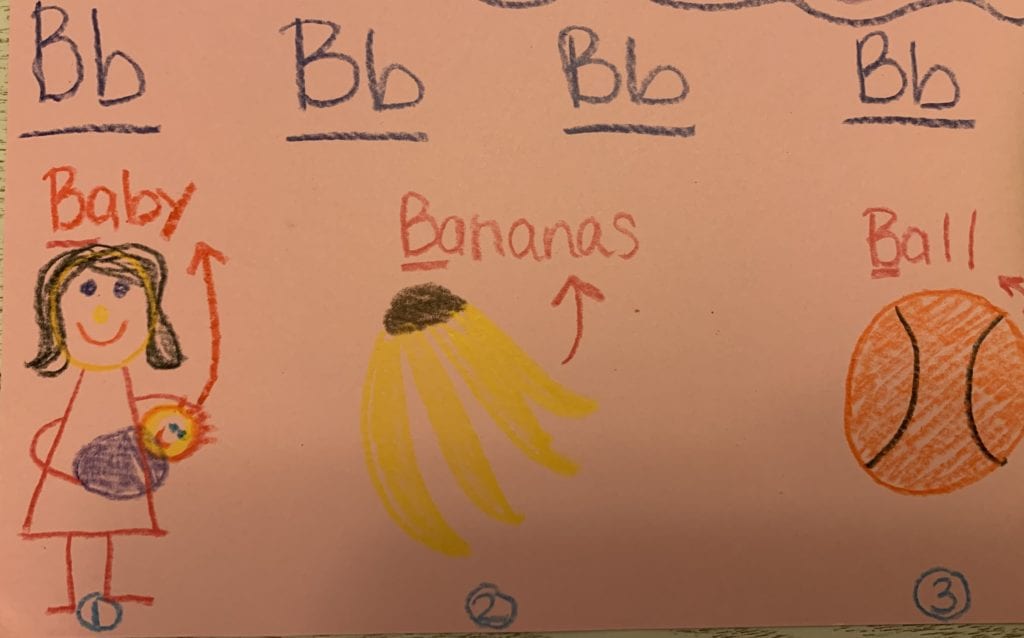 Letter Sounds: