Peek at the Week
We are preparing for a trip to the Detroit Zoo with the Annapolis Honor Students. The students collect money through fundraisers throughout the school year to treat our students to a this special day. A group of high school students will join our class to enjoy the day with us. This is our first time back since the pandemic and we are excited to go again. On Monday, September 26th, you will need to pack a disposable lunch for your child. The weather is forecasted to be a high of 70 and a low of 51 with a 19% chance of rain. Please be sure to turn your permission slips in if you have not already done so!
Our story this week was Never, Ever Shout in the Zoo by Karma Wilson. Click the button below and enjoy the story at home with your child. By doing this at home, it helps the students make a home/school connection and allows them the chance to let you know that they have been reading the story all week at school.
We made zoo animals out of paper plates, pretended to be zoo animals, ate animal crackers, and played guess that animal I am?
We practiced our numbers 1-10 and sang songs about counting
We learned about the letter A. We also practiced spelling our names with magnetic blocks and found all the Aa's in our names.
Shout of Thanks
Thanks to the Srour family for the plastic spoons, forks and Kleenex! We appreciate it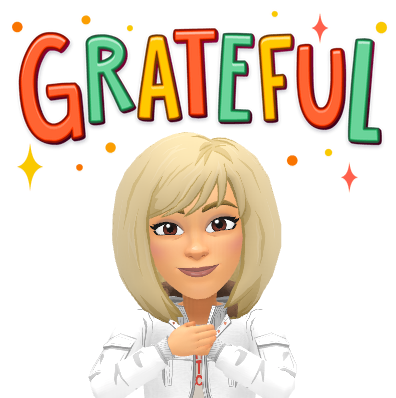 Upcoming Events
September 21st Late Start
September 26th – Detroit Zoo with Annapolis Honor Students
October 7th – ½ day – Dismissal is at 11:25
October 12th – Late Start
October 28th – ½ day – Dismissal is at 11:25
October 31st – Trick or Treating at ASC
Peek at the Week