Peek at the Week
School is back in full swing and we moving right along as we learn our new routine
Our story this week was David Goes to School by David Shannon. Click the Button Below and enjoy the story at home with your child.
We practiced our numbers 1-10 and sang songs about counting
We started the Unique Learning System unit on School Rules
We are reviewing core vocabulary words
Shout of Thanks!
Many thanks to the Sobh and Srour Family for donating books to our classroom from the Scholastic Book Fair. I am sure we are all going to love them.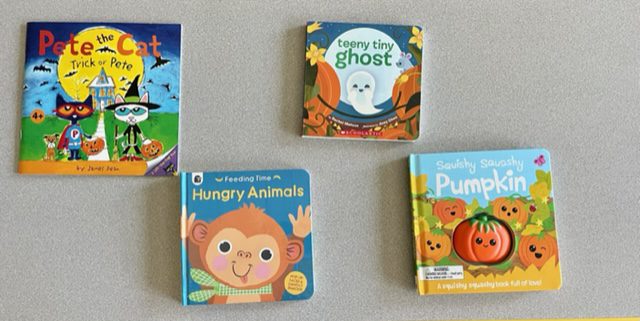 Shout of thanks to Anisa's Family for the case of wipes. We really needed them.
Meet Our New Music Teacher
Ms. Reed is our new music teacher this school year. She is really great with the students and they are loving her class!
Happy Birthday Ava!
Today we celebrated Ava turning 5! Her actual birthday in on Saturday.
Pictures of the Week
Upcoming Events
September 16th – ½ day – Dismissal is at 11:25
September 21st Late Start
September 26th – Detroit Zoo with Annapolis Honor Students
October 7th – ½ day – Dismissal is at 11:25
October 12th – Late Start
October 28th – ½ day – Dismissal is at 11:25
October 31st – Trick or Treating at ASC
Classroom Needs
Kleenex
Clorox Wipes
Plastic Spoons and Forks
White Paper Plates